vitabonu
is a project good, helpful and sometimes free services and products.
Integrated in this massiv Project are plattforms for :
advertisement, auctions, travel, recommends etc.
vitabonu ( lat. : vita bonum est = The life is good ! )

We change our outfit !
In future you find us also at :
www.vitabonu.com
but different like you can see in the preview.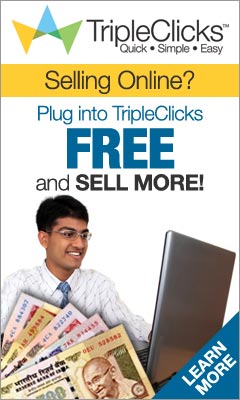 .